Save up to 50% off Liquor*
Duty Free now available to ALL passengers leaving the UK
Shop now
Terms & conditions apply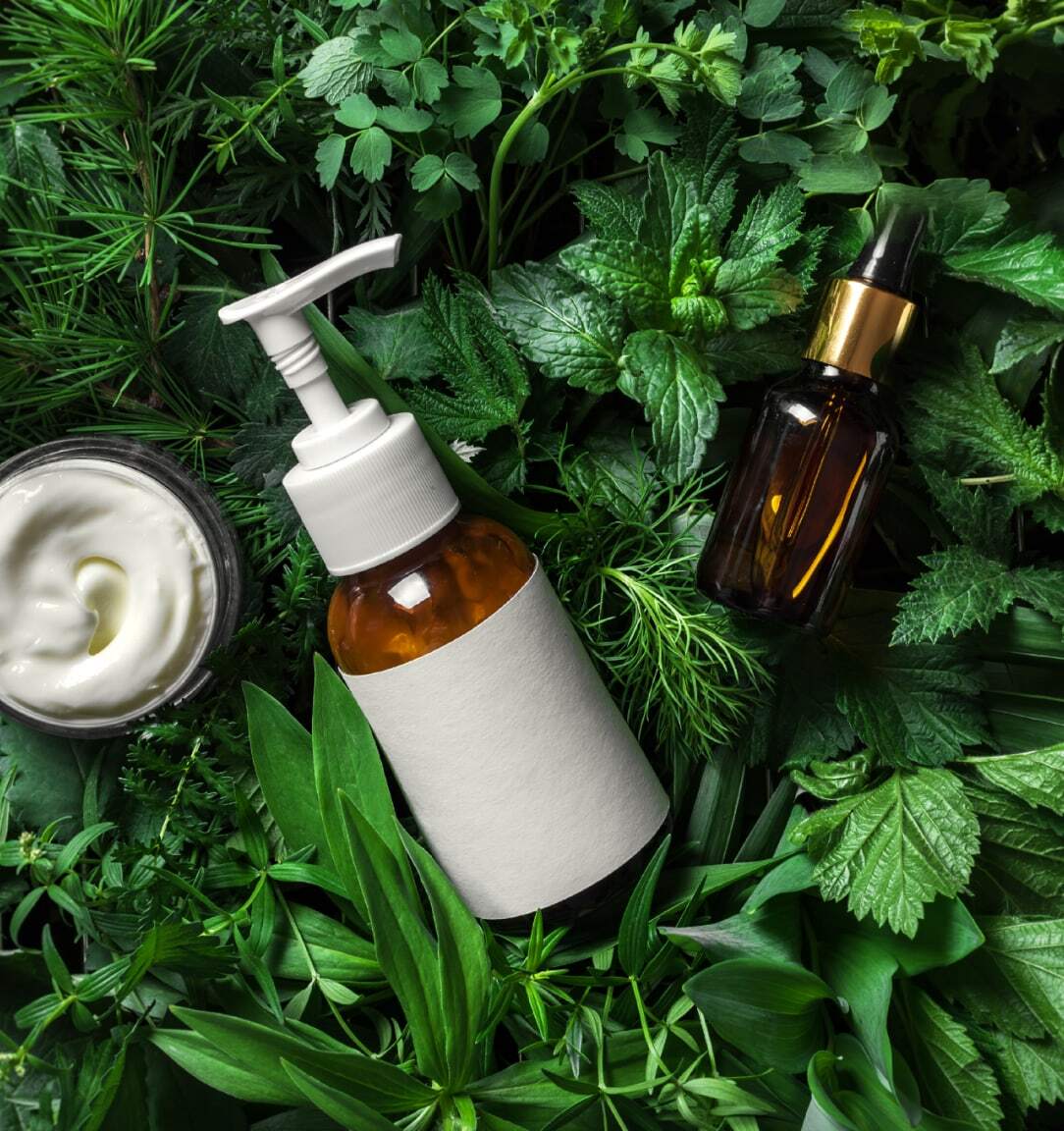 Discover Now
Sustainable luxury from your favourite brands
Vegan, plastic-free, refillable and more.
Shop now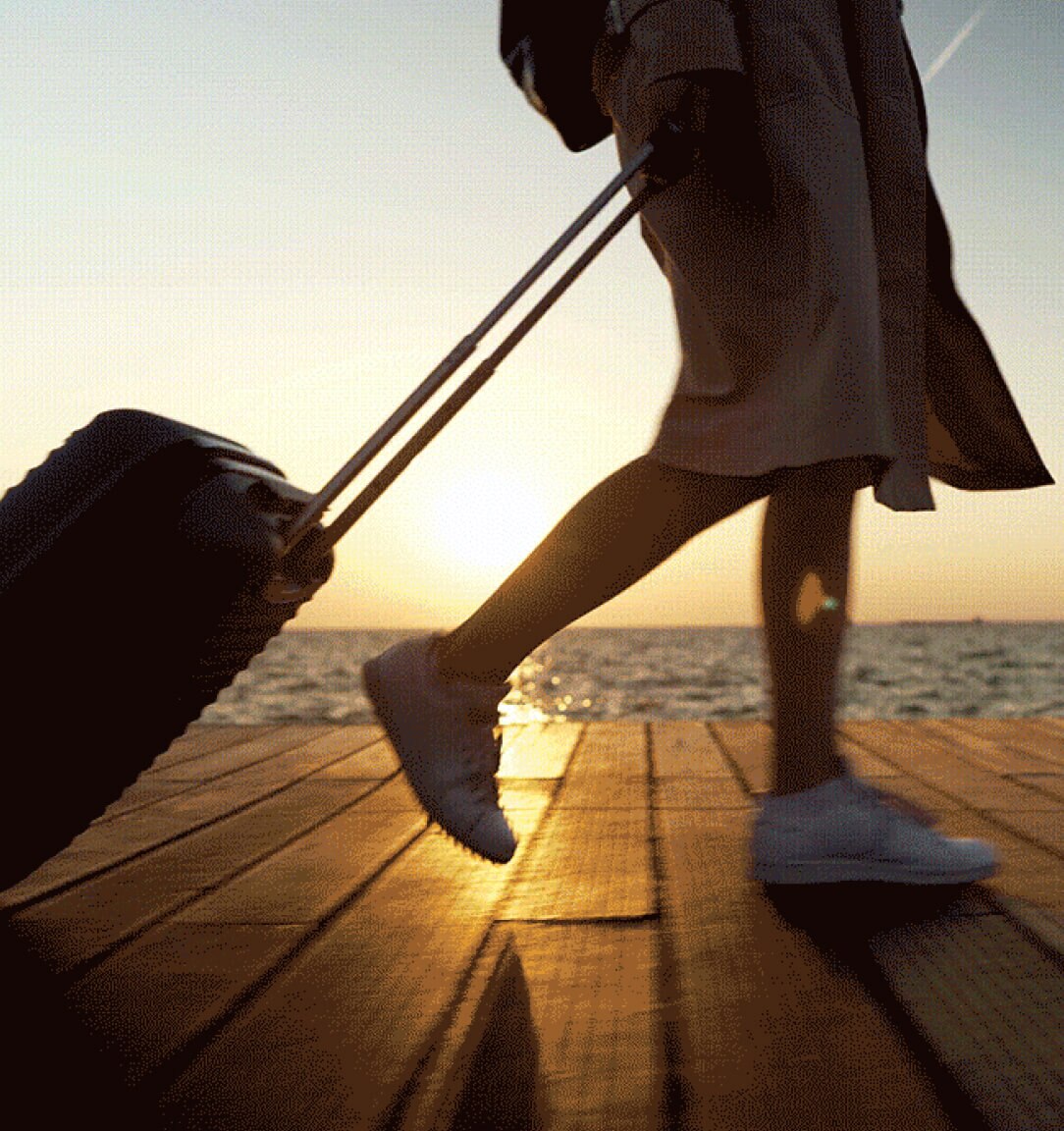 Travel exclusive
Reserved for travellers
Try something different… Discover products and gift sets that are exclusively for travellers!
Shop now
Travel
Great value prices all year round
Discover amazing fragrances incredibly priced at only £19.95 – reserve online today
Shop now
Sun safe
Just add sunshine…
Enjoy sun-soaked days even more with our range of luxurious sun care to see you through your holidays. With P20 and Lancaster at great value travel retail prices, you'll want to leave space in your luggage for these.
Shop now